Why Burlington?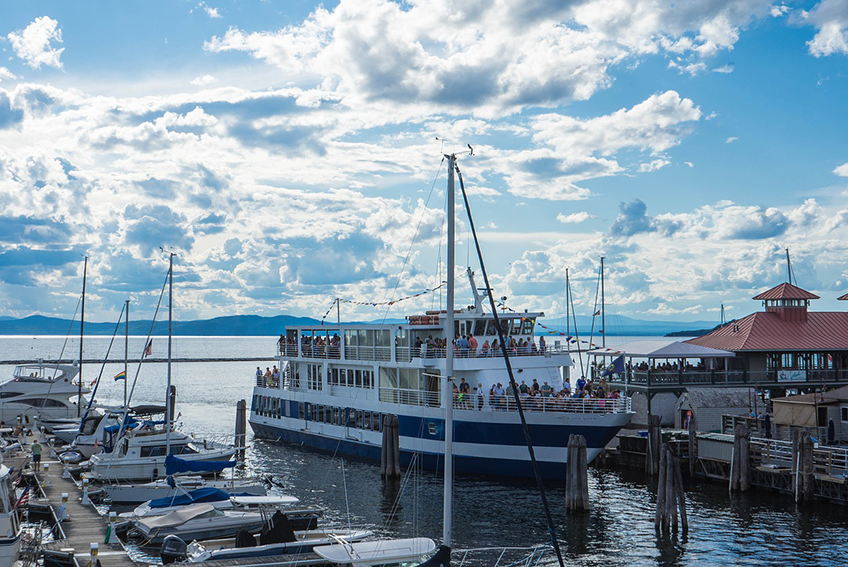 Why Live in Burlington?
The home to over 50,000 people, Burlington offers something for everyone.  From restaurants to shopping to outdoor activities, the fun doesn't end.  There is never a dull moment with new events and festivals every weekend for people to enjoy.
Restaurants & Shopping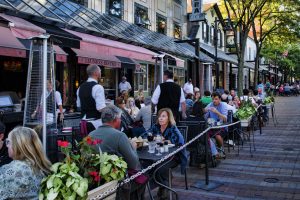 Church Street, Vermont's award-winning open air mall located in downtown Burlington, is a hub of activity where you'll find historic architecture, year-round festivals, street entertainers, music, and over 100 places to shop and dine.  The four-block marketplace is a traffic-free street wide enough to accommodate large gatherings of people for shopping, dining, and entertainment.  Home to the Jazz Festival, Fashion's Night, various parades and concert series – there is fun for all ages!  Enjoy the many restaurants, cafes, locally owned shops, bars and more that Church Street hosts.
Arts & Culture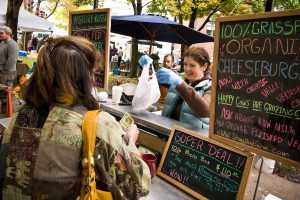 Located in downtown Burlington, you'll find the Flynn Center for Performing Arts and Burlington City Arts.  Both offer exceptional artistic events, exhibits and classes.  Can't catch a show at the Flynn?  Street performers can always be found with amazing talents up and down the Church Street Marketplace.  Burlington is also the home to one of the best farmers market's in Vermont. The year-round weekly event is a great place to find locally grown food, and items made by local artisans.
Recreational Opportunities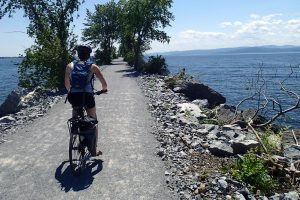 The 7.6 mile Burlington bike path is a recreational path that stretches from South Burlington to the Winooski River delta.  The path is popular with joggers, bikers and inline skates.  The bike path boasts wonderful views as it runs along the shore of Lake Champlain, past beaches, picnic areas, and many parks including Waterfront Park where bike rentals are available.  Every spring, Burlington hosts the Vermont City Marathon, which is the largest sporting event in Vermont with over 8000 participants.